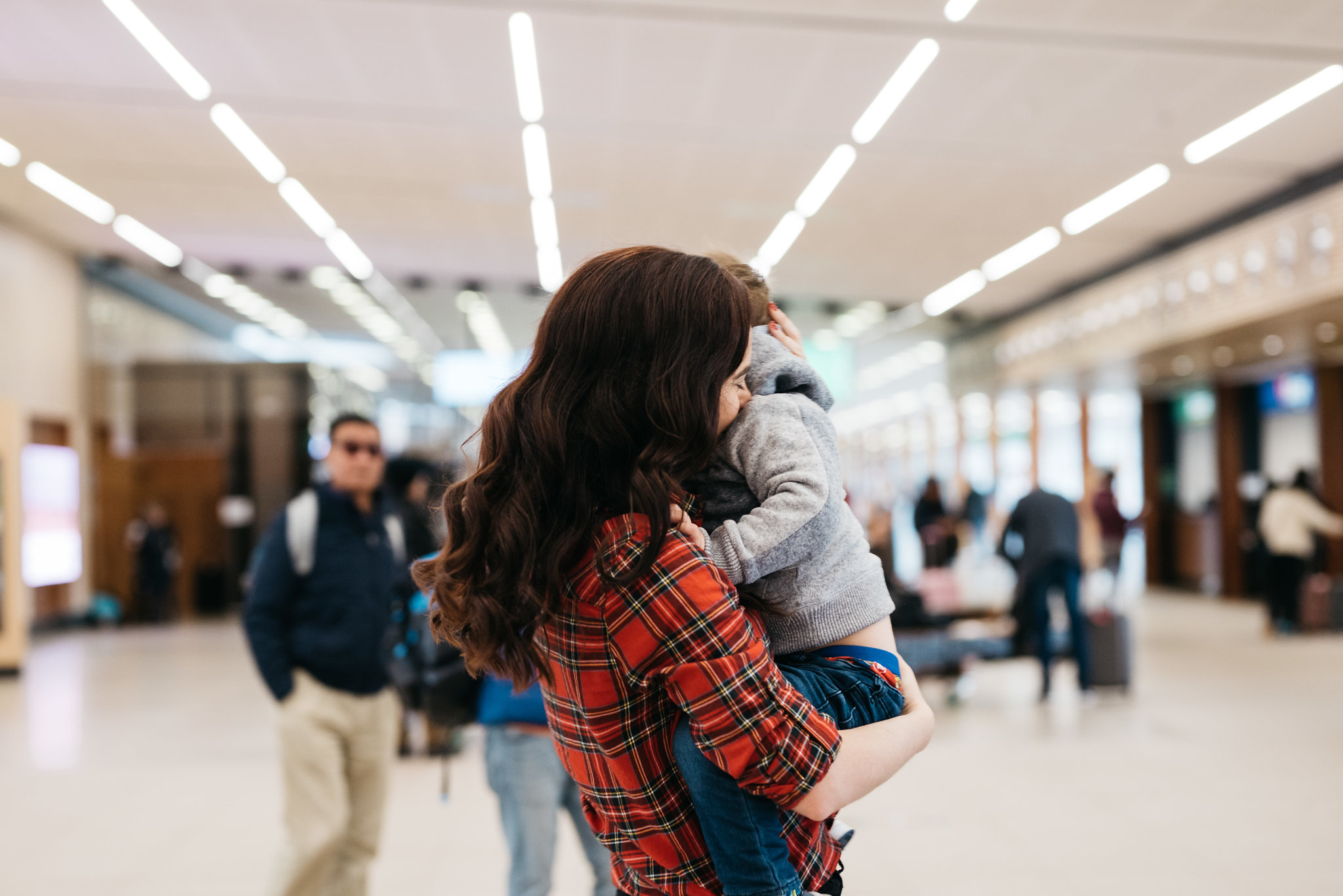 Community
We strive to play an active role in developing a sustainable future for Tasmania in which our people, economy and environment thrive.
Environment
HBA team are motivated by our unique position – greeting and farewelling the majority of visitors and residents coming and going from Tasmania. We make the most of the opportunity to set the scene about why Tassie is so amazing and how everyone can do their bit to make it stay this way.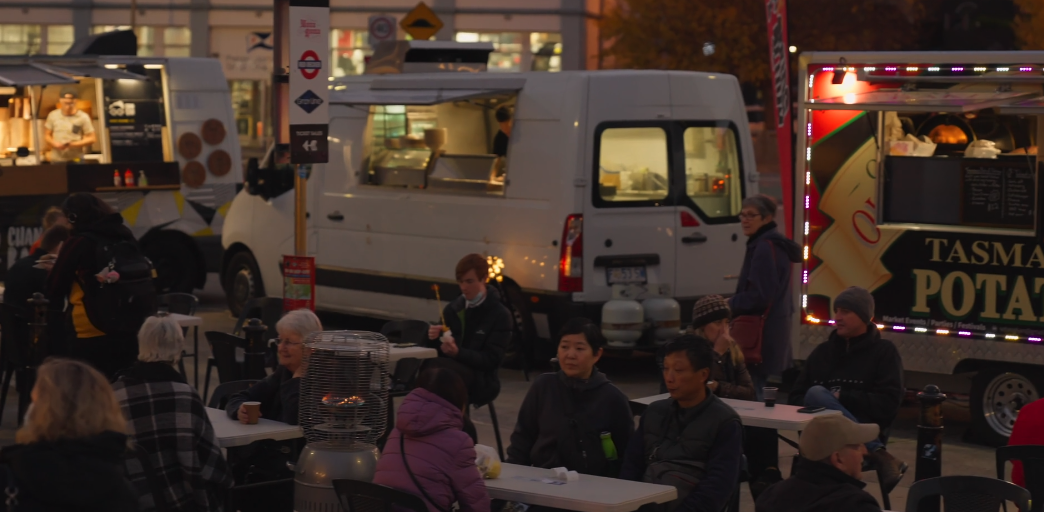 Hobart Markets
Hobart Airport is proud to support the Hobart Twilight Market and Tasmanian Produce Markets. Markets are the perfect spot for tourists and locals to connect and enjoy the diversity and creativity of Tasmanian makers and producers.
Find out more
Community Grants Program - AUGUST 2022 (Round Closed)
Contributing to local communities has become part of everyday life here at Hobart Airport. We are inviting Tasmanian charities to apply to have their project considered as part of our Community Grants Program. We've got up to $5000 for projects that make a difference to Tasmania's environment or communities. Help us, help others.