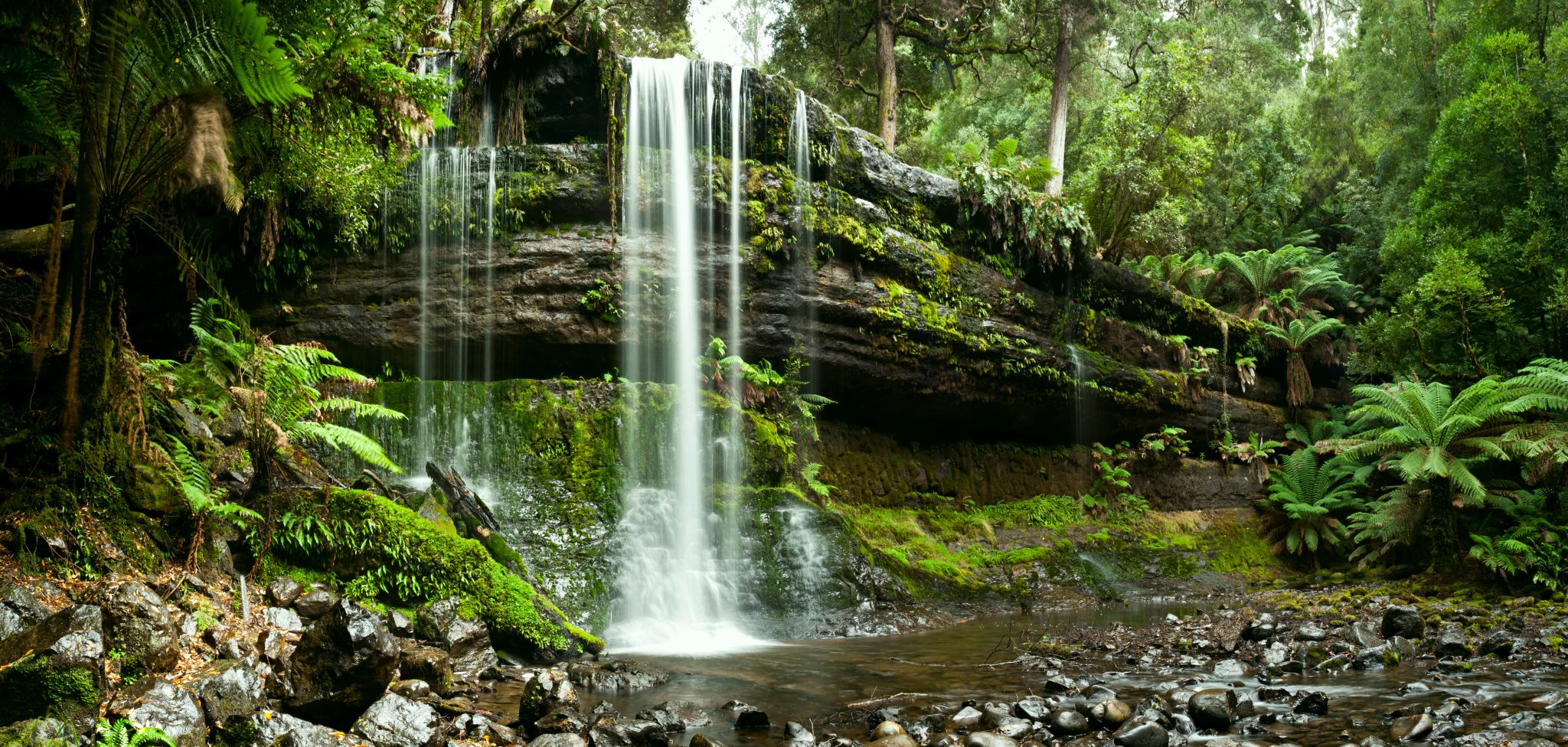 Departures and Arrivals
Book your car park today.
Hobart Airport offers four on-site and secure parking options for our visitors. All car parks are conveniently located outside the terminal building. Book in advance for the cheapest rate.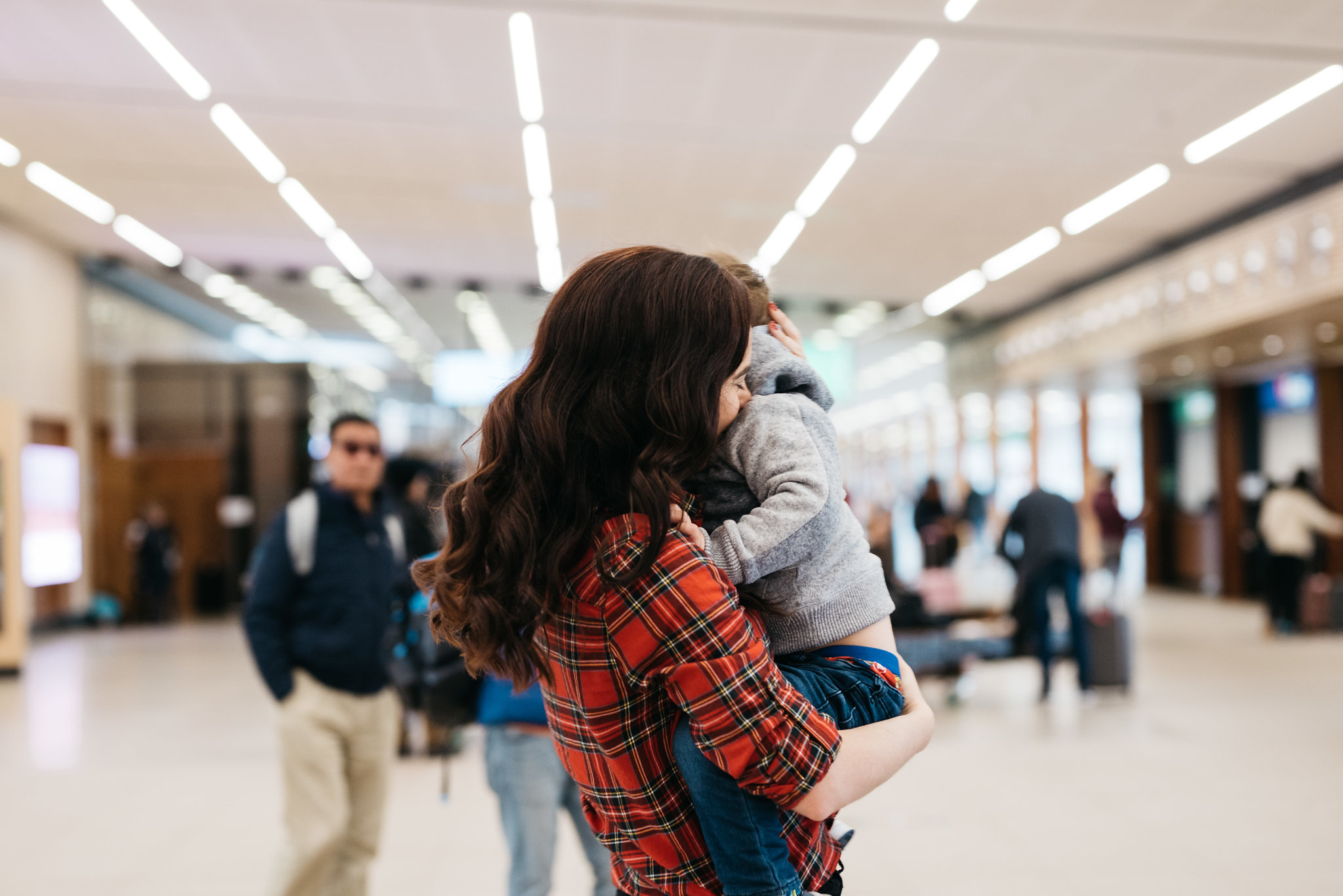 It's the arrival gate embrace.
From an isolated island at the bottom of the world to an internationally renowned travel destination, our airport has seen Tasmania through an endless journey of discovery, invention and creation and we are proud to bring those from near and far along for the ride.
About us
Hobart Airport Marathon
The inaugural Hobart Airport Marathon Festival will kick off on Sunday, September 25, 2022! Up to 4000 athletes from Tasmania, interstate and overseas are expected to take part in the running event and 8000 spectators are expected to cheer them on while taking in Tasmania's stunning beauty, clean air and iconic scenery.