Car rental pick-up and return
Quick tips
We drive on the left-hand side of the road.

A dual-lane highway connect Hobart Airport to the city of Hobart.

Hobart is a relatively straightforward city to navigate, with good signage and well-maintained roads.
If you're feeling inspired to take a drive, check out Hobart and Beyond's self-drive journeys below and plan your trip.
Western Wilds
Start at New Norfolk and follow the road out through the Derwent Valley, including the rugged appeal of Strathgordon to the west, and head to Derwent Bridge in the central highlands. This beautiful drive is one of Australia's most culturally diverse, charming and exciting regions. Here, history and nature dates back thousands of years, including strong cultural ties to Australian settlement.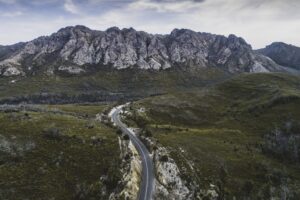 Heritage Highway
Explore this fascinating region where the past is always present and the road winds north to Launceston. Discover the Heritage Highway's colourful, colonial history; walk in the footsteps of infamous bushrangers and illustrious stonemasons; enterprising wool growers and hardened convict road gangs; political exiles, scoundrels and opportunists who have all contributed to the rich stories of Tasmania's first Main Road.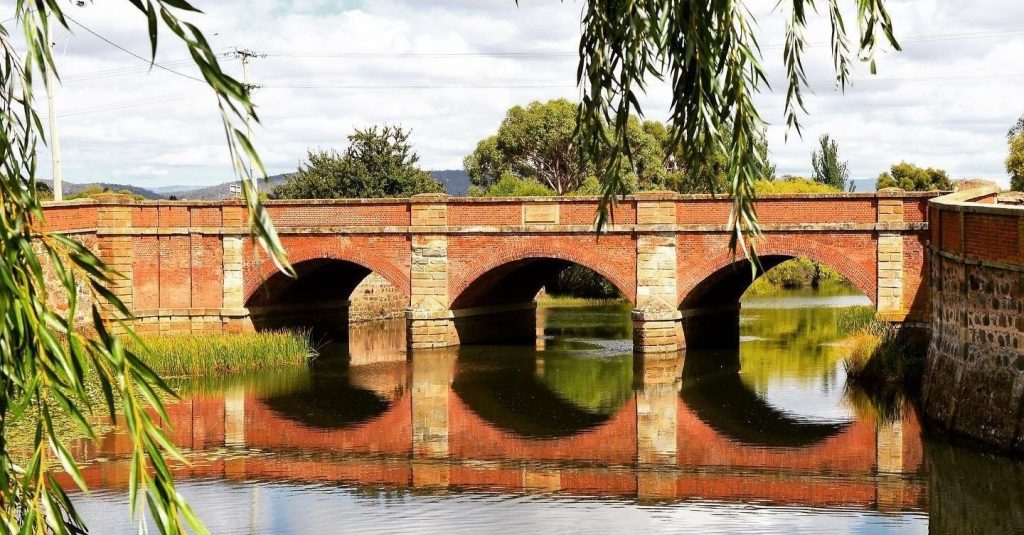 Tasman Peninsula
The Tasman region offers an array of wildlife, fruits, wines, whisky and seafood along with scenic cliff-top walks with vistas that will stop you in your tracks. Immerse yourself in the dark history of our convict era at the world heritage Port Arthur Historic Site, the best-preserved convict settlement in Australia and among the most significant convict-era sites in the world.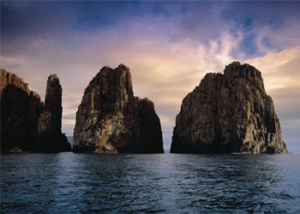 Southern Edge
Starting just a ten-minute drive from Hobart, the Southern Trove encompasses the D'Entrecasteaux Channel, Bruny Island, Huon Valley and the Far South. The quiet country roads and relatively short distances from place to place make this compact region easy to get around. With so much to see and do here we recommend you drive slowly and stop regularly to truly appreciate the scenery, history, fresh produce and friendly locals of the region.